Healthcare Compliance Education for Executives
The Washington Executive Certification Course for Healthcare Compliance Executives is the Trust's most advanced healthcare compliance education program, which is offered to senior compliance executives of organizations, business units (hospital, health plan, region) or business lines (behavioral health, home care, hospice, commercial health plan, government health plan). The Washington Course combines the best features of an interactive seminar with the content of an Certification Intensive Course. You will be around the table with other experienced compliance professionals, while also getting the content of one of the Trust's Certification Intensive Courses, which are comprehensive of compliance program practices and trends. Those who complete the Washington Course satisfy all educational requirements for the Certified Compliance Executive (CCE) credential, the highest level credential in healthcare.
This program is normally held once per calendar year.
Old Town Alexandria makes the perfect setting for this course, attendees are minutes away from the attractions in the nation's capital as well as the new National Harbor. Trust staff will assist each enrollee with hotel accommodations and local activities.
Enjoy a Vendor-free learning environment as per Health Ethics Trust standard practice.
Content
In addition to core topics of interest to CCOs, there will be emphasis on:
Advanced Investigative Methods
Conflict of Interest Management
Stark /AKS
Governance Issues
Improving Internal Reporting
Program and Risk Assessments
Measuring Program Effectiveness
Board Oversight
Faculty
This is a pre-announcement and some faculty have yet to be confirmed. The full faculty of national compliance experts will be announced shortly.
Lynn Barrett – Wrightway Healthcare Professinoals
Selina Coleman – ReedSmith
Andrew Grosso – Andrew Grosso and Associates
Ellen Hunt – AARP
Rebekah Latchis – Medtronic
Mark Pastin – Health Ethics Trust
Kirk Ogrosky – Arnold and Porter
Tina Sheldon – Five Star Senior Living
Heidi Sorensen – Alston & Bird
Emily Wein – Foley & Lardner, LLP
Certification & Continuing Education
HET Certification:
The Washington Executive Course provides innovative healthcare compliance education while meeting all of the educational requirements to receive or renew the CCE credential. Those seeking to receive or renew the CCP credential can attend this program based on availability. The design of this program was driven by HET members and the Trust's Education Committee.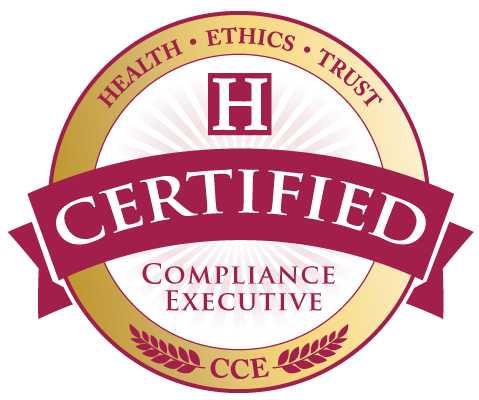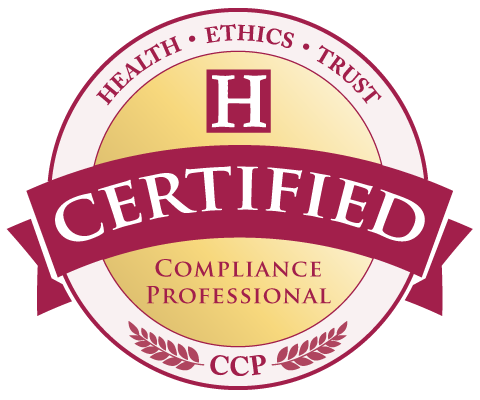 CEU's Towards External Certifications: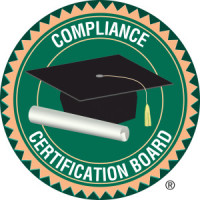 CEU's Towards External Certifications:
This course carries 25.8 live CEU's for HCCA Certifications.
May 18 - 20, 2020
Alexandria, VA
Tuition
$1,095 Government / Academic
$1,295 Members
$1,595 Non-Members
Intended Audience:
Compliance Executives who have already achieved a basic compliance certification through the Trust or another accredited entity. Qualified individuals who have not achieved basic certification can attend the program to meet requirements for the Trust's Certified Compliance Professional  CCP credential.
PDF Updated: March 17, 2020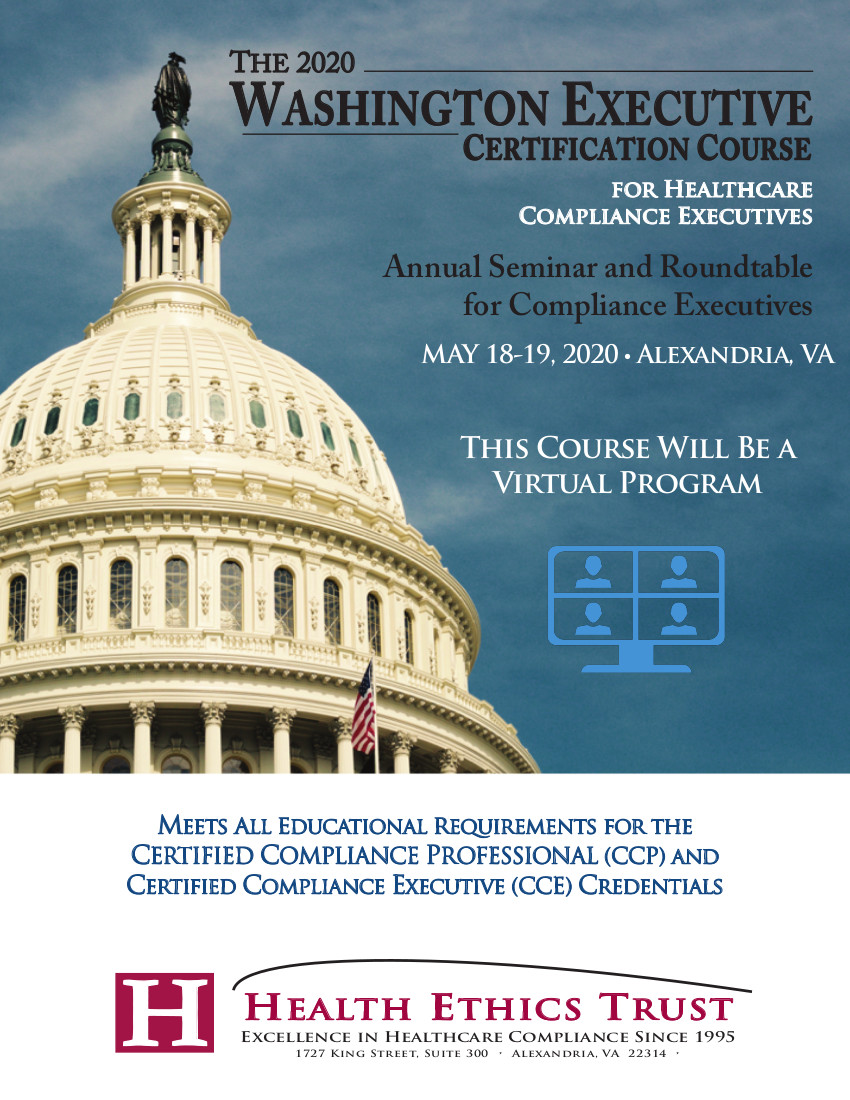 Save $100 now
Enroll by May 1st, 2020 and receive $100 off the applicable tuition. Use discount
code EARLYBIRDWEC100 for online enrollment.
Save $100 Now
Join as an Individual for 1 year and enroll in the Washington Executive Course to save $100
Save $50 Now
Renew and extend your Individual membership for 1 year and enroll in the Washington Executive Course to save a total of $100 compared to a new membership
Save $200 Now
Join as a Standard Organization for 1 year and enroll in the Washington Executive Course to save $200
Save $200 Now
Join as a Premium Organization for 1 year and enroll in the Washington Executive Course to save $200
Hotel Information
Hampton Inn Alexandria Old Town​​, 1616 King Street, Alexandria, VA 22314.
Hotel accommodations are not included in tuition.
A room block is being held at a reduced rate of $219/night.
Reservations may be made by calling 703-299-9900 and mention HEALTH ETHICS TRUST.
Program Location
Health Ethics Trust Headquarters, 1727 King Street, Suite 105, Alexandria, VA 22314
Travel
Washington National Airport (DCA),Dulles International Airport (IAD), Baltimore Washington International Airport (BWI) or Amtrak service into Washington, DC (Union Station) or Alexandria, VA (King Street Station).
Choosing a Course is a Big Decision.
We welcome your questions. Get in touch by using the linked form below or by calling us at 703-683-7916.