August 10 - 12, 2022
The following are tentative and are eastern standard times (EST):
Aug. 10th, 2022 - 8:30am - 5pm EST
Aug. 11th, 2022 - 9am - 5pm EST
Aug. 13th, 2022 - 9am - 3pm EST
Tuition
$1,095 Government / Academic
$1,295 Members
$1,595 Non-Members
CEU's
Completion of the Certification Intensive Course provides attendees with all educational required CEU's to apply for HET's CCP and CCE credentials and recertification.
This course has been approved for 24.3 CCB CEUs toward HCCA credentials.
The HET Difference:
There are a lot of compliance courses that go over the same material without telling you how to use this information to improve your program. Your leadership wants to know how the compliance program contributes to the organization and how your program compares to what others are doing. This course teaches the elements of a compliance program in terms of how you can use them to increase overall organizational effectiveness. Best practices for all program elements are presented.
Enroll Now
Get Certified in the August Certification Intensive Course.
Save $100 Now
Join as an Individual for 1 year and enroll in the The Certification Intensive Course (2022) to save $100
Save $200 Now
Join as a Standard Organization for 1 year and enroll in The Certification Intensive Course (Aug 2022) to save $200
Save $200 Now
Join as a Premium Organization for 1 year and enroll in The Certification Intensive Course (Aug 2022) to save $200
Day 1- August 10
"Compliance- The Essentials"
Not only does an organization need to have a healthy and collaborative culture for the compliance program to be successful, it needs a strong foundation of basic compliance principles. This program segment addresses the basic components necessary to establish and maintain an effective compliance program.
8:30 am Registration
9:00 am Compliance Trends
10:00 am Integrating Quality & Compliance
11:00 am First Line of Defense
12:00 pm Lunch
1:00 pm Compliance Investigations I
3:00 pm Risk Assessment
4:00 pm OIG Work Plan
Day 2- August 11
"Tools for Success"
As enforcement casts a wider net in the pursuit of fraud, waste and abuse recoveries, compliance professionals need to address new and emerging compliance challenges with new tools. This program segment will look at practical tools and methods that will help even the most experienced compliance professional be successful in addressing these new challenges.
9:00 am Core Compliance Training
10:00 am Governance Essentials
11:00 am Conflict of Interests
12:00 pm Lunch
1:00 pm Effective Mgmt of Whistleblower Risks
2:00 pm Compliance Investigations II
4:00 pm Risk-Based Compliance Auditing
Day 3- August 12
"Compliance Challenges and Emerging Risks"
Compliance professionals are often so busy with the daily chores of maintaining a compliance program that there is little time to reflect on new and emerging compliance risks. This program segment will identify some of these risks, as well as a means for staying abreast of new compliance risk areas.
9:00 am Legal Compliance Basics
10:00 am Compliance Program Assessment I
11:00 am Current Regulatory Update
12:00 pm Lunch
1:00 pm Using Compliance Surveys
2:00 pm Compliance Program Assessment II
Faculty
Certification Intensive Courses include a faculty of experienced compliance professionals, subject matter experts and leaders of key government agencies.
This is a pre-announcement and some faculty are yet to be confirmed. The full faculty of national compliance experts will be announced shortly.
Please return to this page for the latest additions to the faculty.
Certification & Continuing Education
The Compliance Certification Intensive Course provides innovative education while meeting all of the educational requirements to receive or renew the CCP or CCE credential. The Compliance Certification Intensive Course is also the most cost effective program offered by the Trust. Not only can CCPs and CCEs renew their credential in one sitting; those with certifications through other organizations can earn CEUs (see below) through this course. The design of this program was driven by HET members and the Trust's Education Committee.
Our certification programs began before other folks could spell 'compliance.' Our credentialing programs continue to grow within stable basic assumptions:
Individuals of many backgrounds (law, ethics, accounting, audit, theology, business, military and law enforcement) become effective compliance officers. This diversity is a positive attribute of the field.
Certification is an objective, independent process intended to raise the status of compliance as a field of professional endeavor.
Certification has both educational and experiential components.
Ethics and integrity are essential to the success of compliance professionals.
HET Continuing Education Units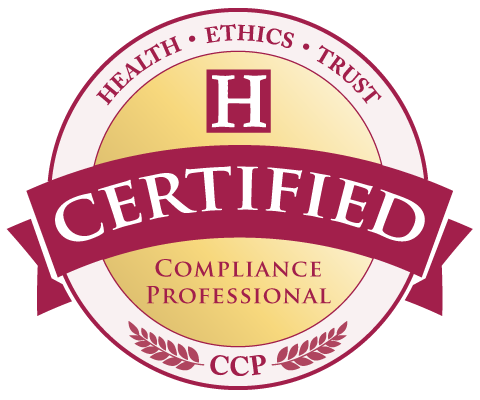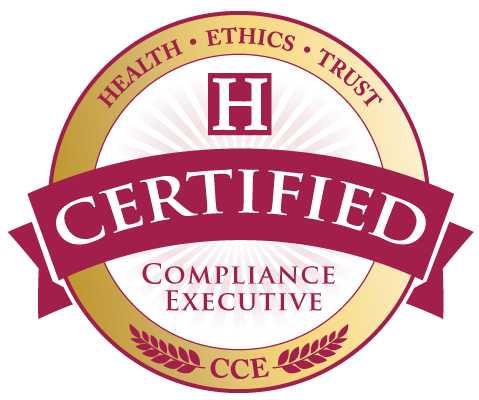 CEU's Towards External Certifications
Health Ethics Trust courses carry credit towards a number of external professional certifications and educational requirements.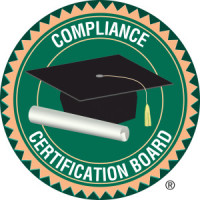 Course Location
This course will be a Virtual Program Online.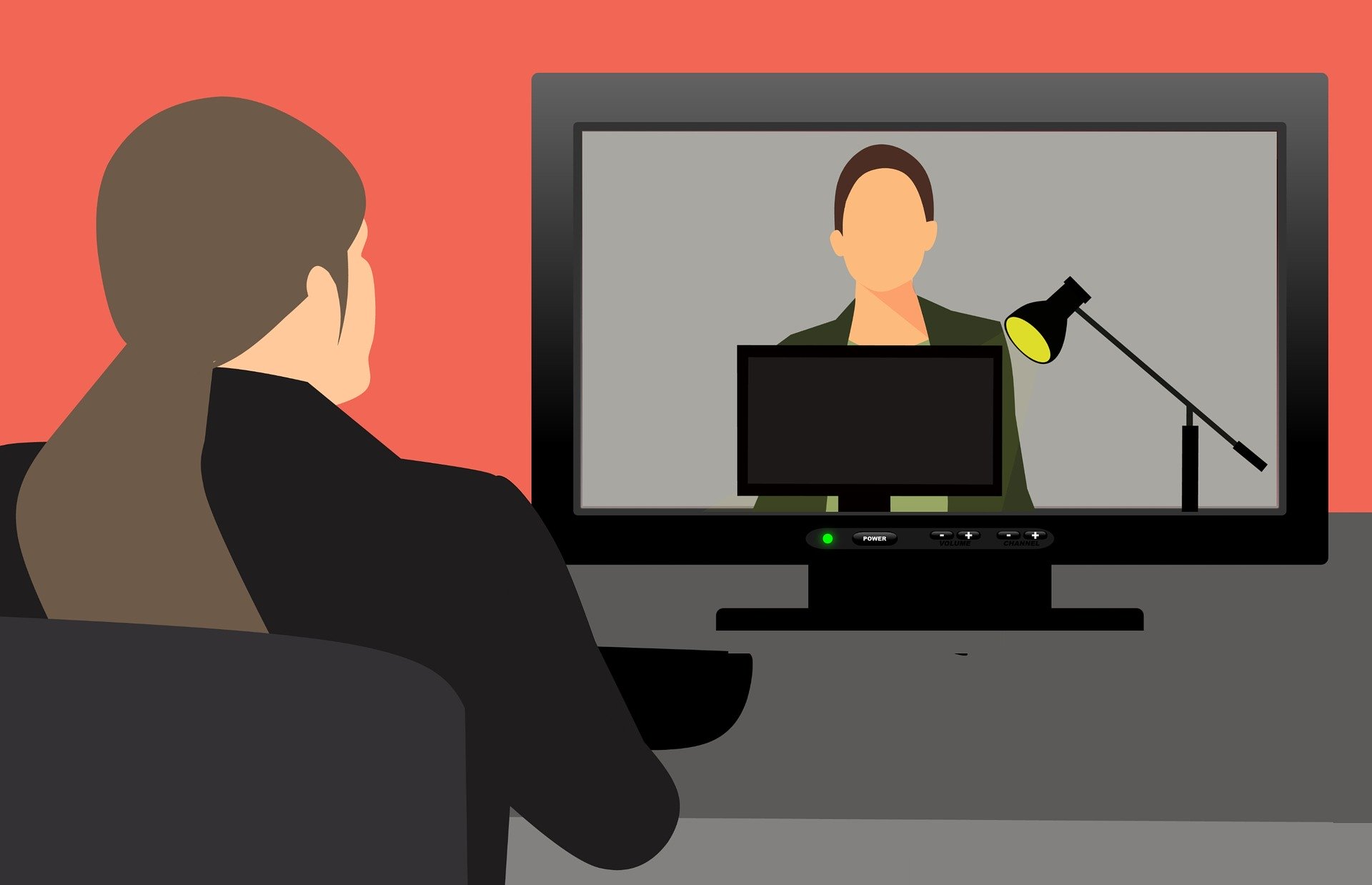 Cancellation Policy
The Trust is committed to offering the highest level of compliance education at the lowest feasible price. Registration for Health Ethics Trust courses is an agreement to pay the applicable course tuition. Tuition for cancellations two weeks before the course is refunded less an administrative fee of $200. Tuition for cancellation after the deadline is not refundable, but a credit toward tuition for a future HET program (tuition less the administrative fee; must be used within 12 months) will be issued in some cases. Those who cancel after the deadline must still pay the tuition that they agreed to pay by registering for the course even if they have not yet paid their tuition at the time of cancellation.
Choosing a Course is a Big Decision
We welcome your questions. Get in touch by using the linked form below or by calling us at 703-683-7916.