December 8, 2022
The following are tentative and are eastern standard times (EST):
Dec. 8th, 2022 - 9am - 5pm EST
Tuition
$795 Government / Academic
$895 Members
$1,095 Non-Members
Program Details
This is HET's complete course on Compliance Program Assessment. This is a day long, highly intensive course that completes all courses required for an individual to participate as a reviewer in our peer compliance program assessment practice. Individuals who by experience, background and successful completion of this course are qualified to serve as reviewers in Trust's Compliance Program Certification process. This course also provides the tools necessary to conduct a sound in-house compliance program assessment.
This program is built on the Council's decade of experience in conducting compliance program assessment for healthcare organizations of all types and sizes. These assessments have been conducted on behalf of internal (board, management, compliance program) and external (law firm, court, enforcement) audiences. All aspects of program are covered including the proprietary assessment scoring methodology used by our services organization: Compliance Resource Group, Inc.
Save $100 Now
Enroll by Nov. 9th 2022 and receive $100 off the applicable tuition. Use discount code EARLYBIRDASSESS100 for online enrollment.
Join and Tuition for $1,095
Join as an Individual for 1 year and enroll in the The Certification Intensive Course to save $100
Join Your Organization & Tuition for $1,995
Join as a Standard Organization for 1 year and enroll in the Assessors Tuition to save $200
Topics & Format
This program is delivered in an interactive format with several group exercises accompanied by staff and guest presentations.
Board and Management Support
Documentation Review
Program vs. Risk Assessments
Conducting Site Reviews
Designing an Assessment Process
Ratings/Scoring
Availability of Comparisons/Benchmarks
Writing the Assessment Report
Assigning Acuities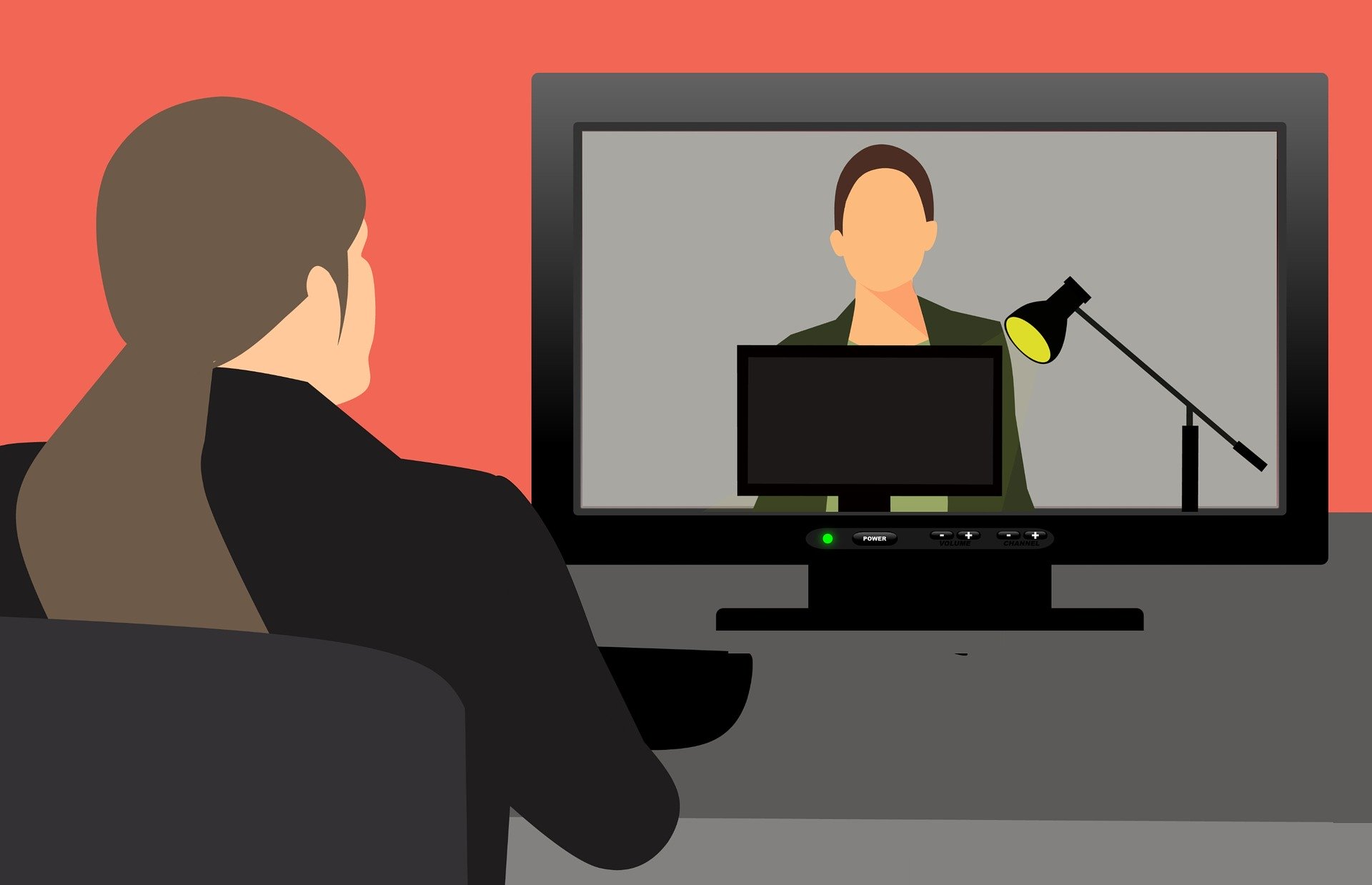 Course Cancellation Policy
Registration for Health Ethics Trust courses is an agreement to pay the applicable course tuition. Tuition for cancellations two weeks prior to program is refunded less an administrative fee to be determined. Tuition for cancellation after the deadline is not refundable, but a credit toward tuition for a future Trust program (tuition less the administrative fee; must be used within 12 months) will be issued in some cases. Those who cancel after the deadline must still pay the tuition that they agreed to pay by registering for the course even if they have not yet paid their tuition at the time of cancellation. Cancellation Policy is strictly enforced.
Choosing a Course is a Big Decision.
We welcome your questions. Get in touch by using the linked form below or by calling us at 703-683-7916.