October 19 - 20, 2023
The following are tentative and are eastern standard times (EST):
Oct. 19th, 2023 - 8:45am - 5pm EST
Oct. 20th, 2023 - 8:45am - 3pm EST
Tuition
$845 Government / Academic
$895 Members
$1095 Non-Members
Forum Web Site
Full information about the Healthcare Best Compliance Practices Forum is available on the dedicated website:
The HET Difference:
There are a lot of compliance courses that go over the same material without telling you how to use this information to improve your program. Your leadership wants to know how the compliance program contributes to the organization and how your program compares to what others are doing. This course teaches the elements of a compliance program in terms of how you can use them to increase overall organizational effectiveness. Best practices for all program elements are presented.
Closing Soon!
Enroll now for October 19th – 20th Forum.
Join with the Forum & Save $100
Join as an Individual for 1 year and enroll in the Best Compliance Practices Forum for $1,095.
Join Your Organization & Forum to Save $600
Join as an Organization for 1 year and enroll in the Best Compliance Practices Forum for $1,495
Topics & Agenda
Over the course of this annual two-day event, each Best Practice Award Winner, as selected by the Trust's Best Practices Committee of working compliance officers, will present their winning practice to those in attendance. Best Practice presentations are supplemented by a distinguished faculty of government and sector compliance experts.
Day One – Thursday, October 19, 2023
[het_schedule scheduled_date=2022-10-20]
Day Two – Friday, October 20, 2023
[het_schedule scheduled_date=2022-10-21]
Faculty
Certification Intensive Courses include a faculty of experienced compliance professionals, subject matter experts and leaders of key government agencies.
Please return to this page for the latest additions to the faculty.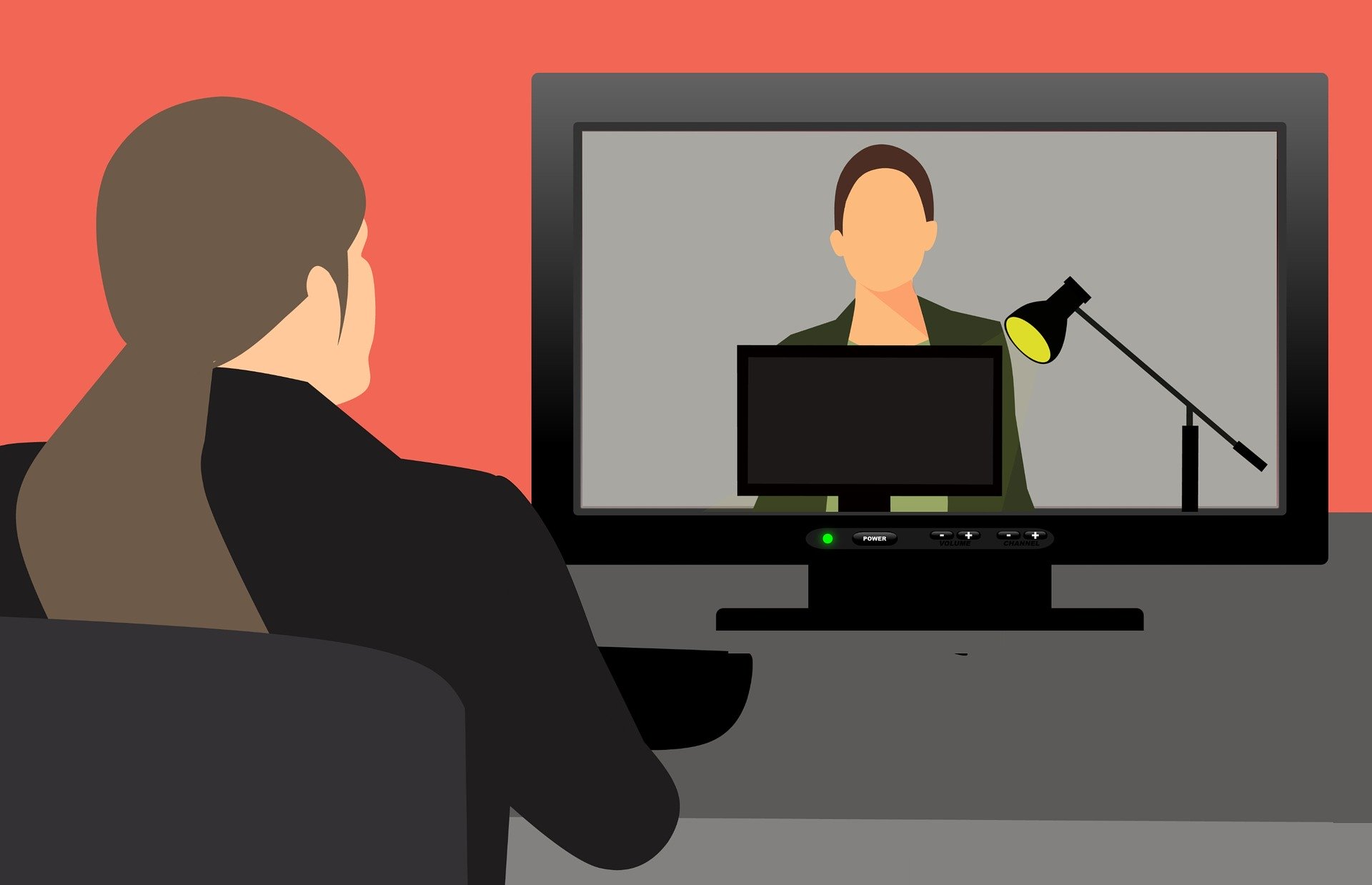 Cancellation Policy
Registration for Health Ethics Trust courses is an agreement to pay the applicable course tuition. Tuition for cancellations two weeks prior to program is refunded less an administrative fee to be determined. Tuition for cancellation after the deadline is not refundable, but a credit toward tuition for a future Trust program (tuition less the administrative fee; must be used within 12 months) will be issued in some cases. Those who cancel after the deadline must still pay the tuition that they agreed to pay by registering for the course even if they have not yet paid their tuition at the time of cancellation. Cancellation Policy is strictly enforced.