June 20,, 2022
Jun. 20th, 2022 - 9am - 4pm EST
Tuition
$795 Government / Academic
$895 Members
$1,095 Non-Members
CEU's
This course counts 8 points toward the Health Ethics Trust's Certified Compliance Professional (CCP) and Certified Compliance Executive (CCE) certification and Re-certification credentials.
The HET Difference:
There are a lot of compliance courses that go over the same material without telling you how to use this information to improve your program. Your leadership wants to know how the compliance program contributes to the organization and how your program compares to what others are doing. This course teaches the elements of a compliance program in terms of how you can use them to increase overall organizational effectiveness. Best practices for all program elements are presented.
Enroll Now
The Complete Compliance Investigations Course Starts Soon.
Save $100 Now
Join as an Individual for 1 year and enroll in The Complete Compliance Investigations Course to save $100
Save $200 Now
Join as a Standard Organization for 1 year and enroll in The Complete Compliance Investigations Course to save $200
Topics & Agenda
This course is presented as an interactive seminar (strictly limited enrollment) and features both Health Ethics Trust faculty and nationally leading investigation experts.
Day 1- Jun. 20, 2022
Topics include:
When a compliance investigation is appropriate
Formulating the investigation work plan
Legal issues / privilege
The investigation team
Using documentation
When the government is also investigating
Who to interview
Advanced interview techniques
Interviewing individuals suspected of wrong-doing
Conducting investigations in a virtual world
The investigation report
Course Location
This course will be a Virtual Program Online.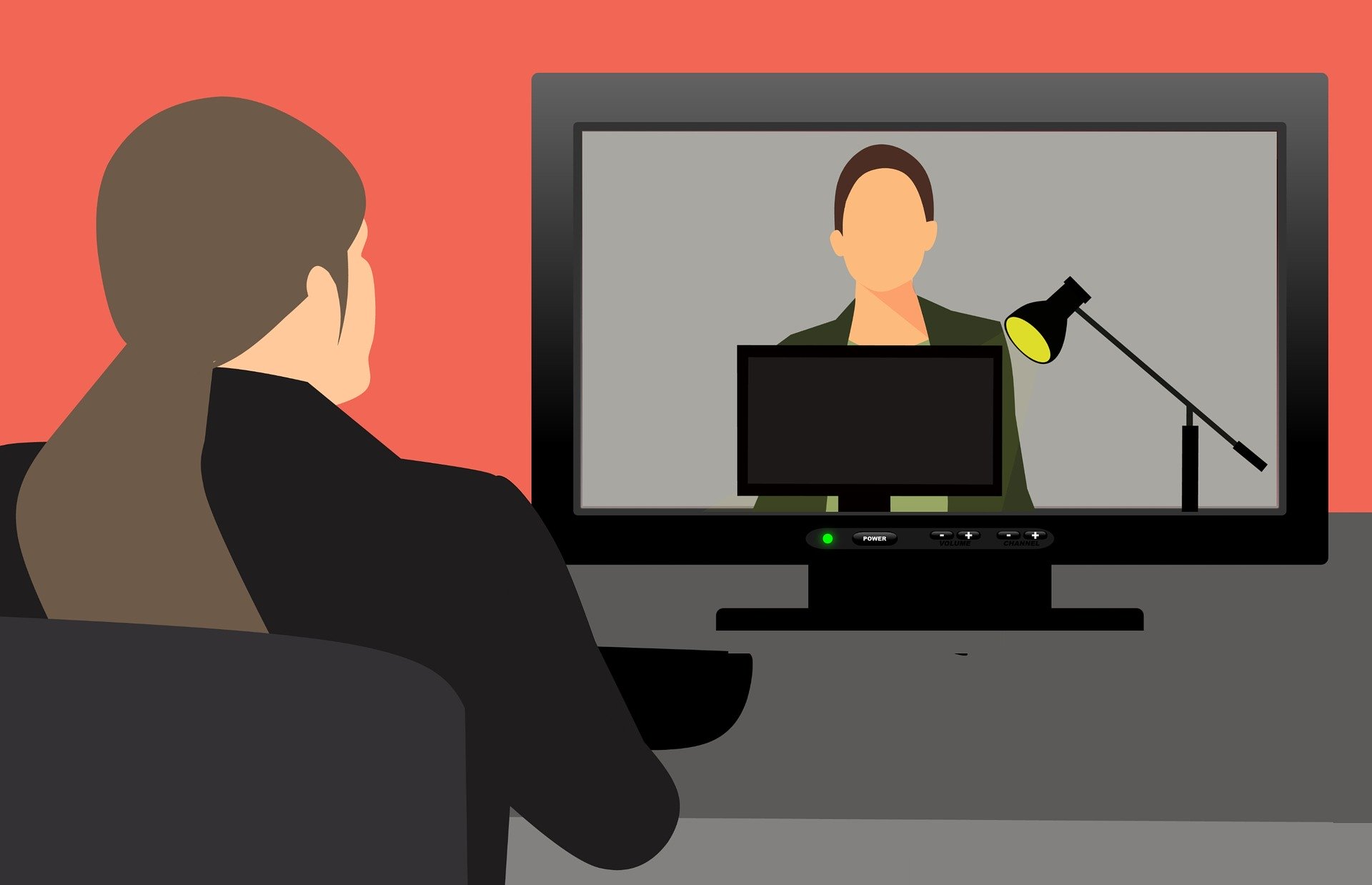 Cancellation Policy
The Trust is committed to offering the highest level of compliance education at the lowest feasible price. Registration for Health Ethics Trust courses is an agreement to pay the applicable course tuition. Tuition for cancellations two weeks before the course is refunded less an administrative fee of $200. Tuition for cancellation after the deadline is not refundable, but a credit toward tuition for a future HET program (tuition less the administrative fee; must be used within 12 months) will be issued in some cases. Those who cancel after the deadline must still pay the tuition that they agreed to pay by registering for the course even if they have not yet paid their tuition at the time of cancellation.
Choosing a Course is a Big Decision
We welcome your questions. Get in touch by using the linked form below or by calling us at 703-683-7916.