The best membership in healthcare compliance. Whether you are a compliance department of one or 100, we have a membership that will work for you and your organization. Benefits include free participation in audio conferences, members only resources, discounts on tuition and publications and many more. Memberships start as low as $200/year.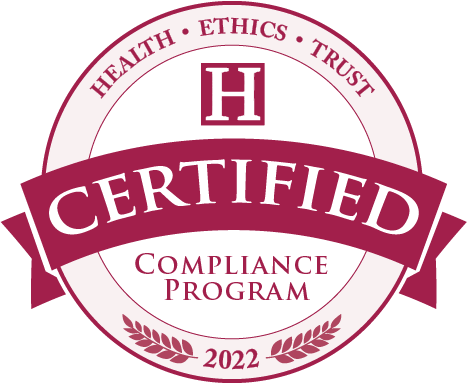 If your program exceeds minimum standards, there is a mark of excellence that will distinguish your program – Compliance Program Certification (CPC). The CPC is a peer-review process overseen by HET. If you are interested in more information about the Compliance Program Certification process or would like to become an Assessor, call our offices at 703.683.7916.
HET's mission is to advance the field of healthcare compliance. To accomplish this, HET offers a full agenda of education programs, professional certifications, research, identification and sharing of best practices, and advisory services.  If you are looking to advance your career or take your compliance program to the next level, HET has the resources you need to be successful.